The world's leading machinery manufacturers choose Pratco to make their sugarcane harvester blades
We've been manufacturing and supplying blades for the sugarcane industry since Australia invented the first mechanical harvesters.
Pratco wrote the book on sugarcane harvester blades. We worked alongside the designers and manufacturers responsible for Australia's world-first mechanical sugarcane harvester in the mid-1970s, and we're still the first choice for the industry today.
Our blades remain the benchmark for sugarcane harvesting globally. We are the world's largest exporter, supplying customers and operators in over 25 countries, including the industry's most recognised brands.
Over the years, we've added to our sugarcane harvester blade product lines, always in pursuit of improving our customers' productivity. But we haven't wavered in our focus on manufacturing premium steel products in our quality-controlled factories using precise processing procedures and design efficiency.
Our sugarcane harvester blades encourage safe operation and optimum product performance, including enhanced strength and wear resistance.
We're also renowned for our reliable, efficient supply chain and premium support.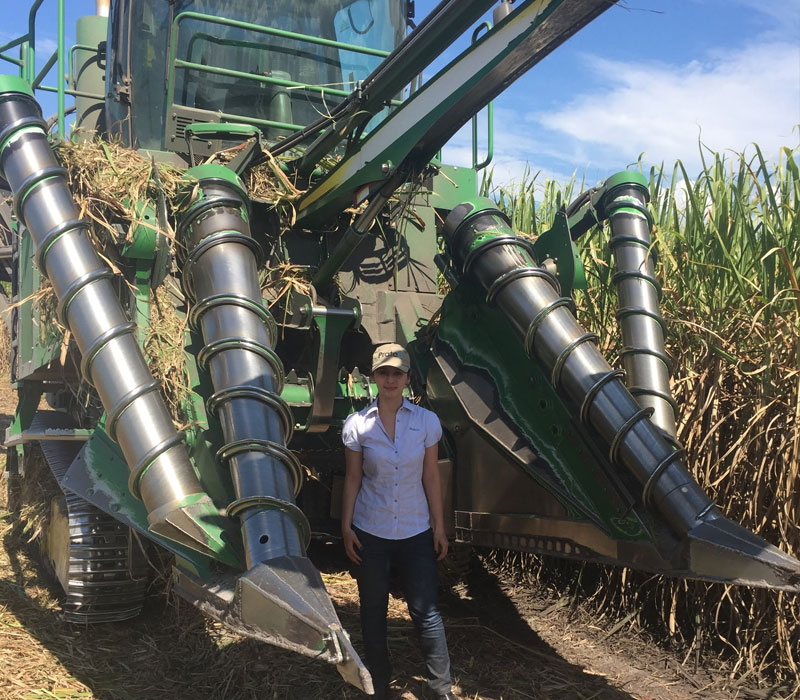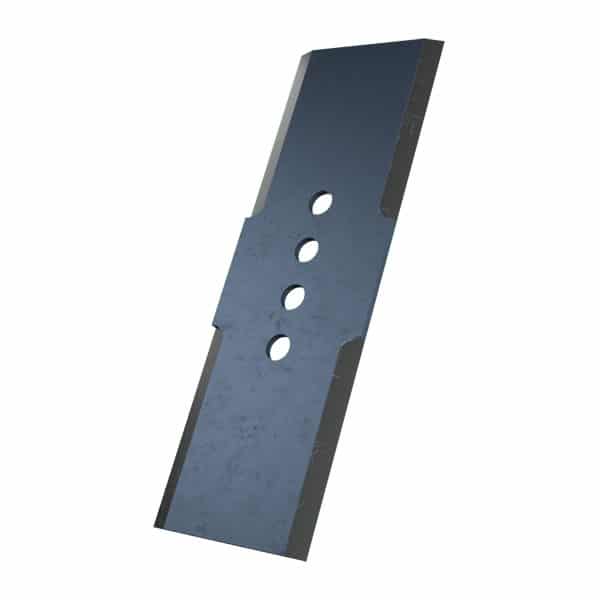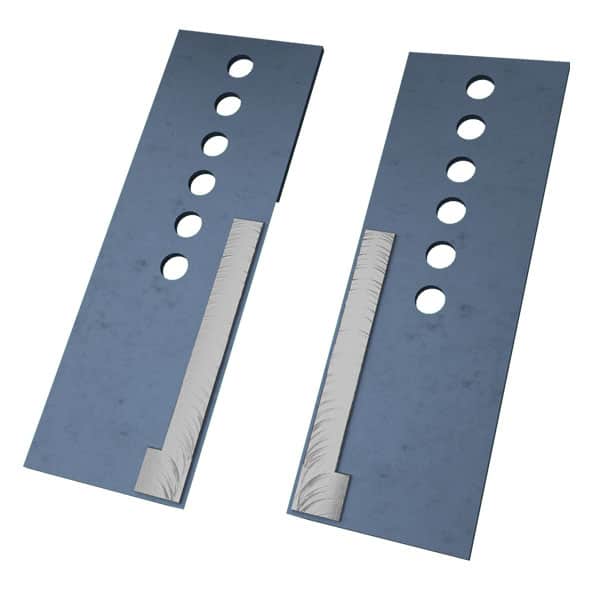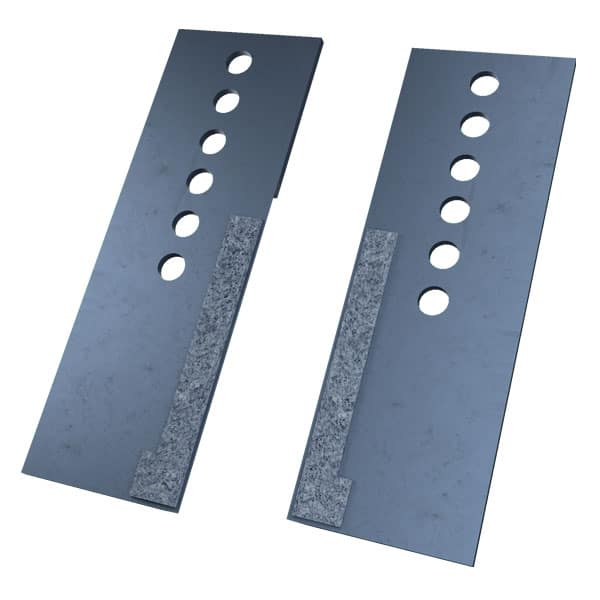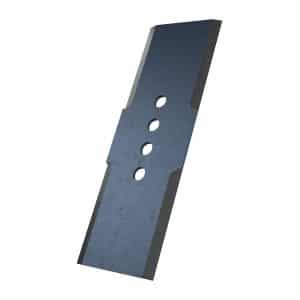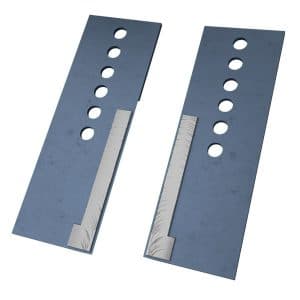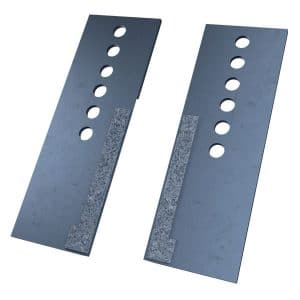 Our basecutter blades feature optimum sharpness and edge strength for cleaner cutting, improving plant health and higher yields.
We manufacture them to deliver the highest levels of resistance to wearing, bending, and breaking.
We also offer a range of blade thicknesses and styles so you can match them to your soil conditions and cutting requirements.
Our exacting Original Equipment specifications ensure accurate machine system fitting, every time.
Enjoy concise chopper timing that delivers extremely clean billet cuts and greater sugar yields. We manufacture all our blades to create cutting edges with long-lasting, superior sharpness.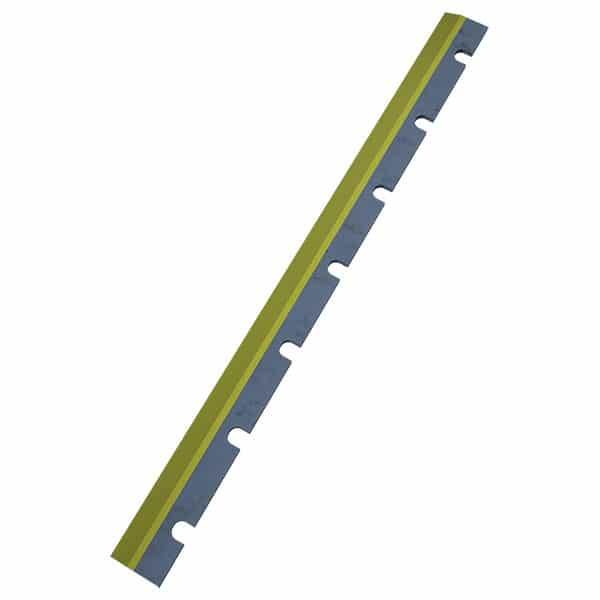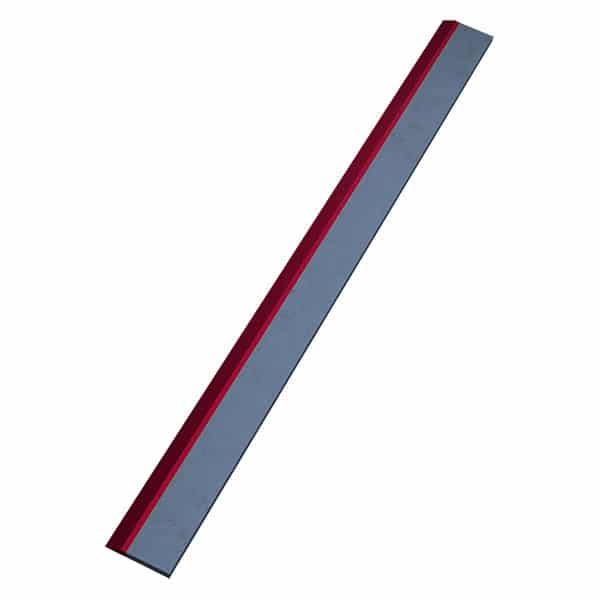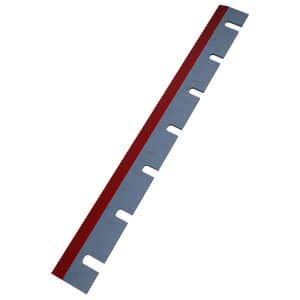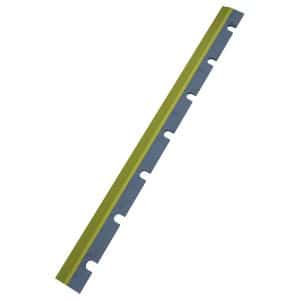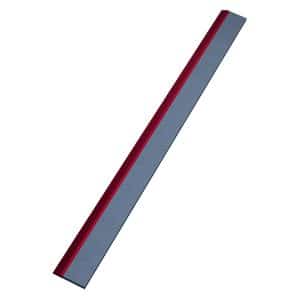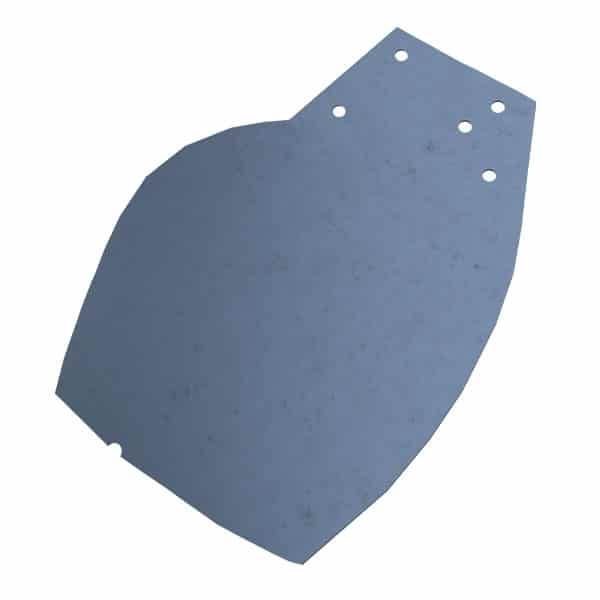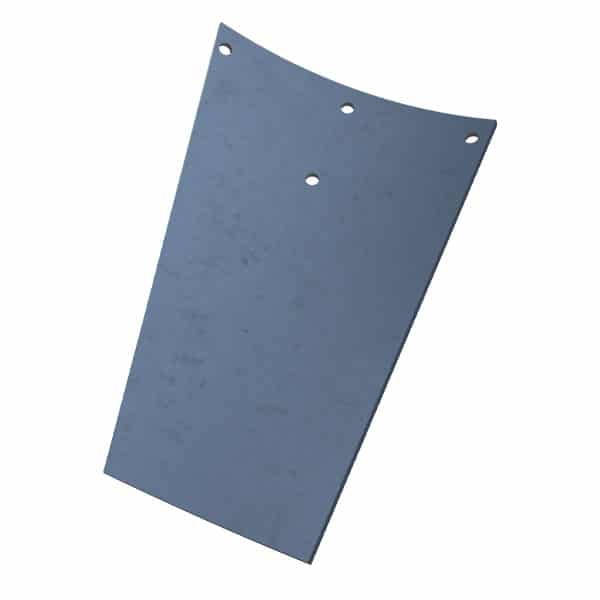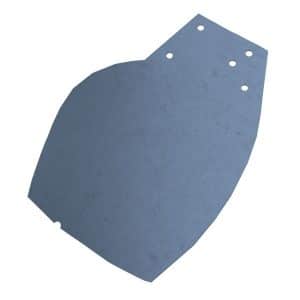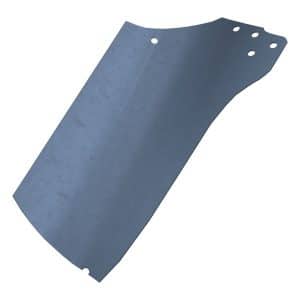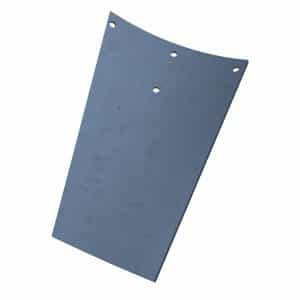 Pratco
Extractor Fan Blades
We've developed an improved sugarcane harvester extractor fan blade design using premium quality steel and precision laser cutting to facilitate balanced fan system operation and consistent, extended wear-life.
Select componentry to best match your unique conditions, including best-in-class discs, operator safety increasing toppers, and wear-resistant clamps that help reduce drum damage.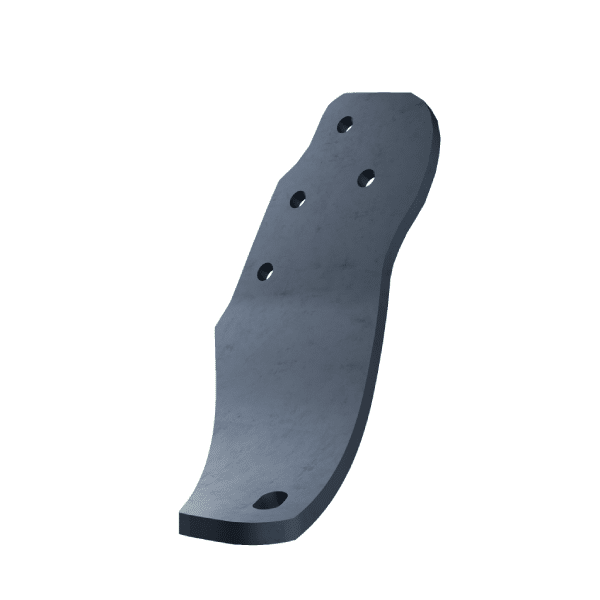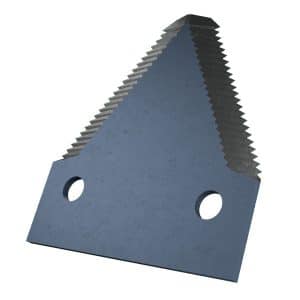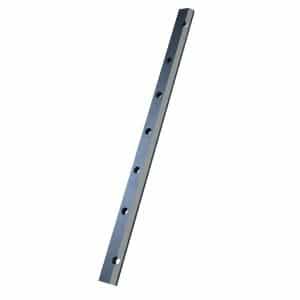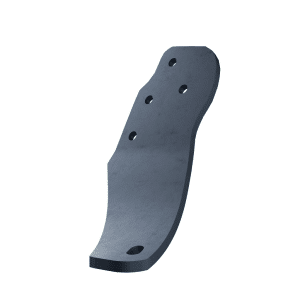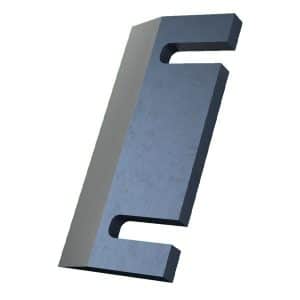 Choose the world's first choice for sugarcane harvester blades. Choose Pratco.
We're keen to learn more about how we can help make your work more productive. Complete the contact form below.