Affordable, high-quality components and services for every industry.
We manufacture the componentry you need, including trencher teeth, rail plates, grinding wheel dressers and more.
When you need cost-effective components from sweeps and blades to grinding wheel dressers, Pratco delivers.
Ask us to use our unique capabilities, experience, and access to specialty steels (such as spring and boron) to forge the components you need to get the job done right.
Our facilities are fully equipped and ready to design, develop and produce components using traditional and high-tech methods—whether you need press cutting and blanking, laser cutting, forming, and forging, CNC milling or robotic welding.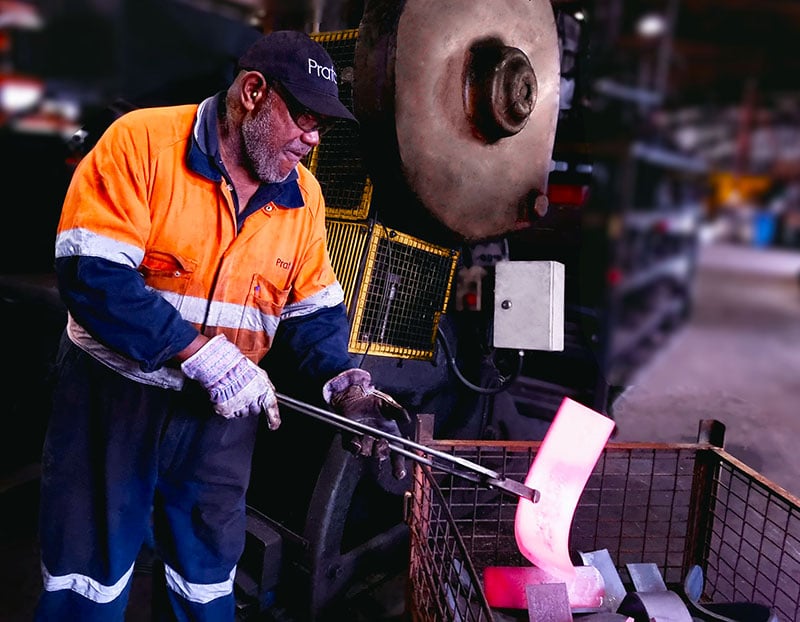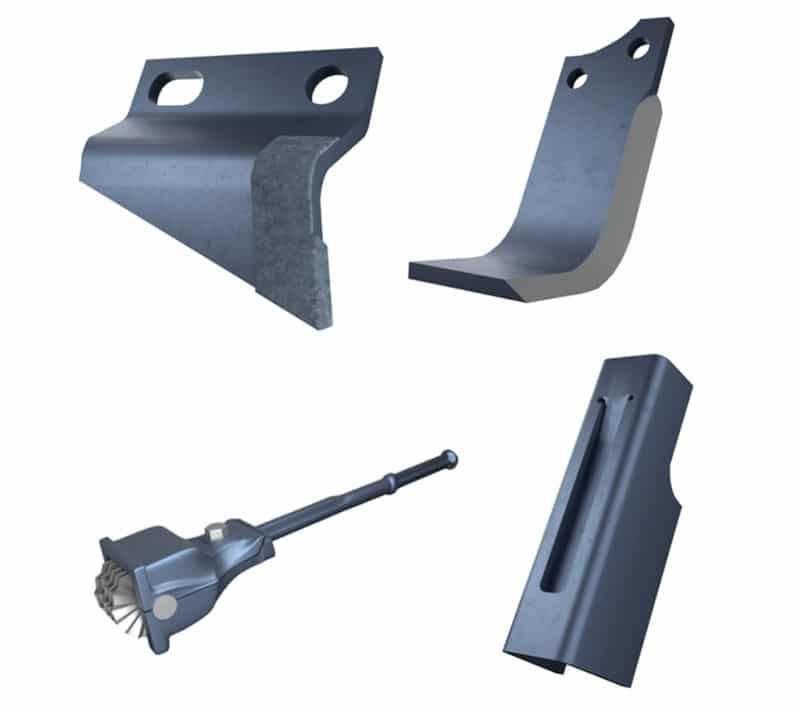 We can also heat treat and paint your components after production.
We work with all industries to supply reliable components and services, including:
Trencher teeth
Tool carrier shanks
Ground engaging tools
Knives and blades
Sweeps
Rail plates
Grinding wheel dressers
Get components made to boost your performance today.
We're keen to learn more about how we can help make your work more productive. Complete the contact form below.
Manufactured from premium spring steel
CNC Milling
Heat treated for optimum strength and bend resistance.
Dip painting available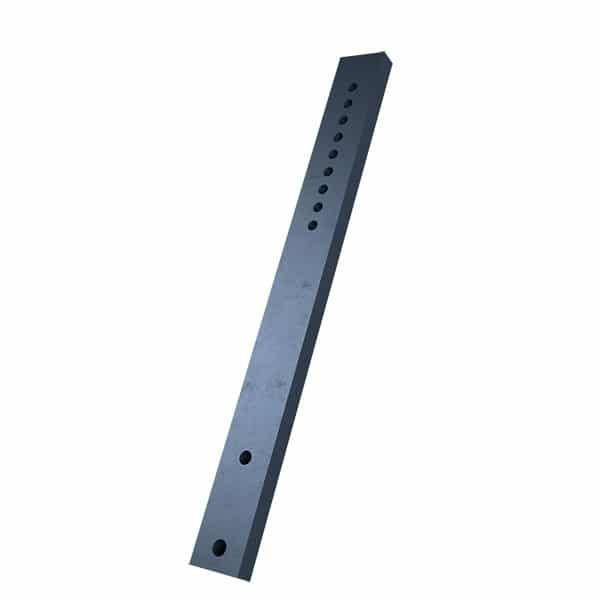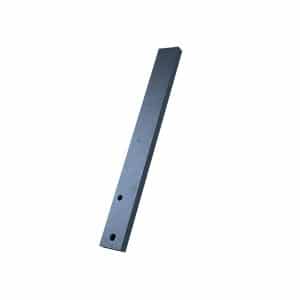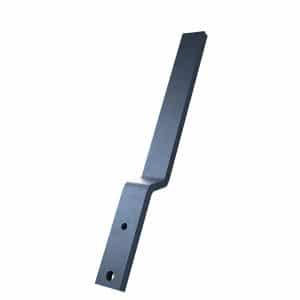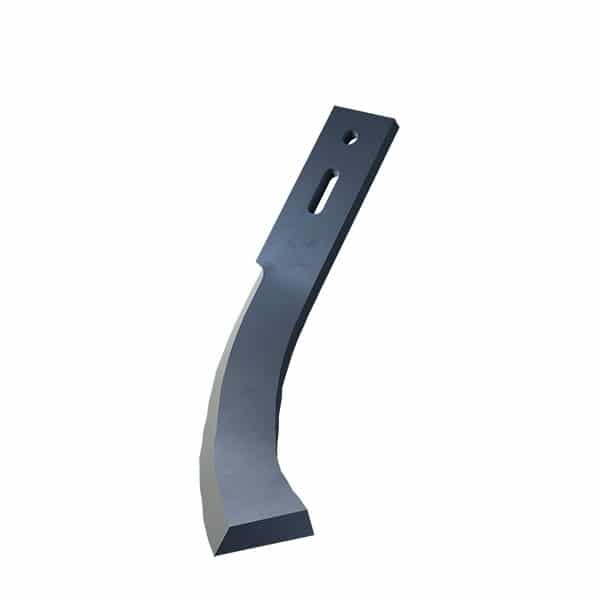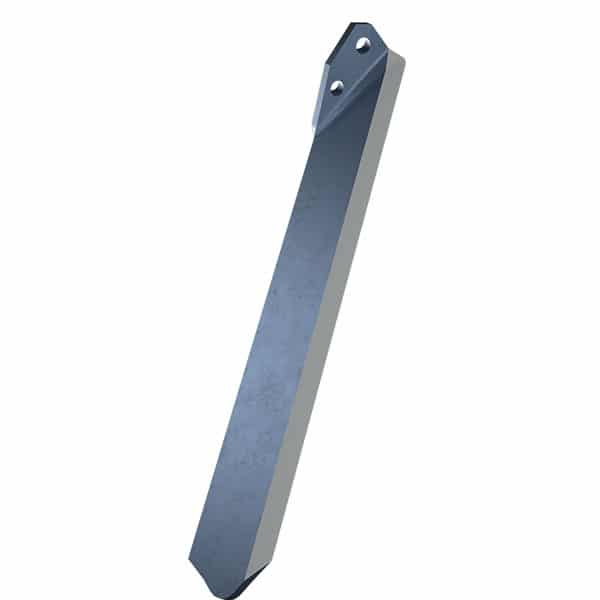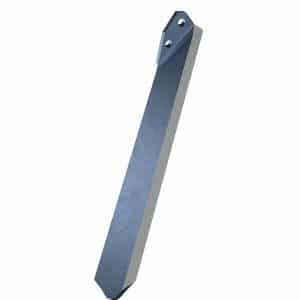 Manufactured from premium spring steel
Heat treated for optimum strength and bend resistance.
Dip painting available
We manufacture and supply a range of quality Wear Plates for the Railway Industry.
Our Wear Plates are made from high quality steels including Manganese, Bisalloy and Boron Plate.
When required Wear Plates can be hardened and tempered to exacting requirements in our well-equipped heat treatment section.
Wear Plates:
Axle Box Liners
Brake Slot and Pocket Liners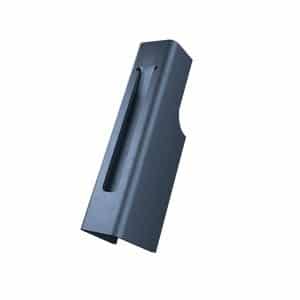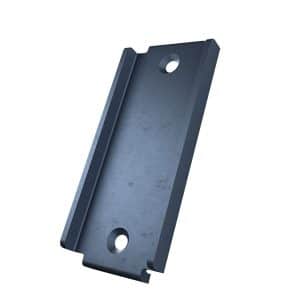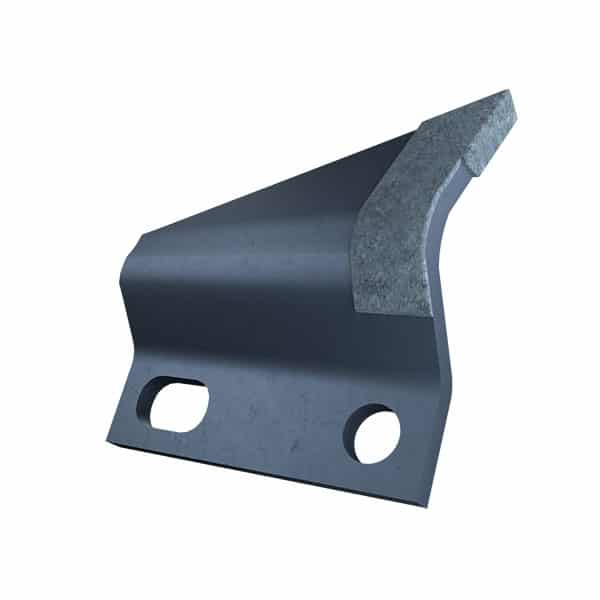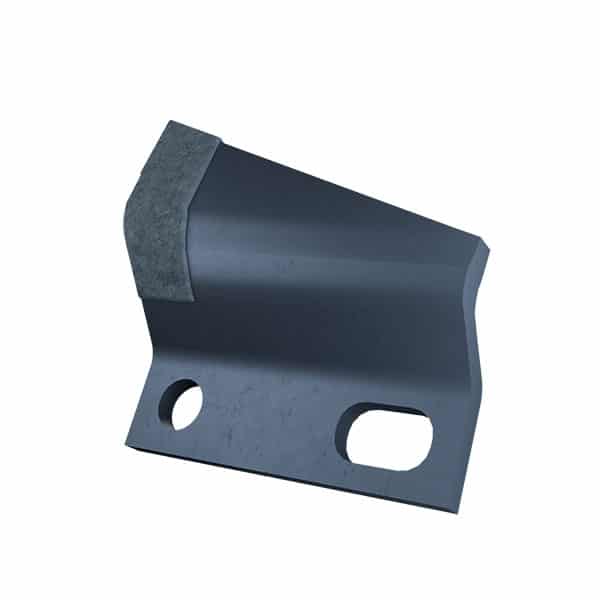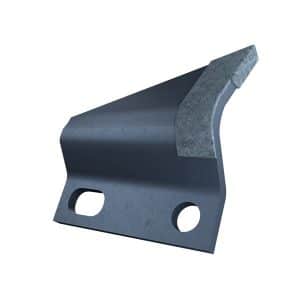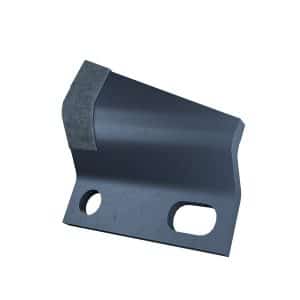 We have been manufacturing trencher teeth since 1983. Through the development of our Duratech hardfacing process, we produce trencher teeth recognised as being the benchmark in Australia.
The Duratech hardfacing process utilises a robotic welding system ensuring that the Pratco trencher teeth are of a consistently high quality.
Our teeth are heat treated after hardfacing for extra product integrity and reduced facing erosion. 
Pratco
Grinding Wheel Dressers
Pratco manufactures and supplies "Bamford" Abrasive Wheel Dressers. This well proven range of product will lower your grinding costs and increase your production.
Our grinding wheel dressers ensure grinding wheels are kept in top working order by cleaning the grinding face, maximising the wheel life, and providing a good job finish.