Perfectly balance cane cleaning with sugar loss using our precision-built extractor fan blades.
We know that achieving a balance between cane cleaning and sugar loss is an ongoing challenge for the sugarcane industry. That's why we're committed to supplying extractor fan blades to suit all your operational requirements.
Explore our extractor fan blades
Pratco
Standard and hard fan blades
Our standard and extra hard extractor fan set options deliver extended wear-life and strength for longer machine operations.
Each blade is weighed and paired for consistency to avoid balance issues.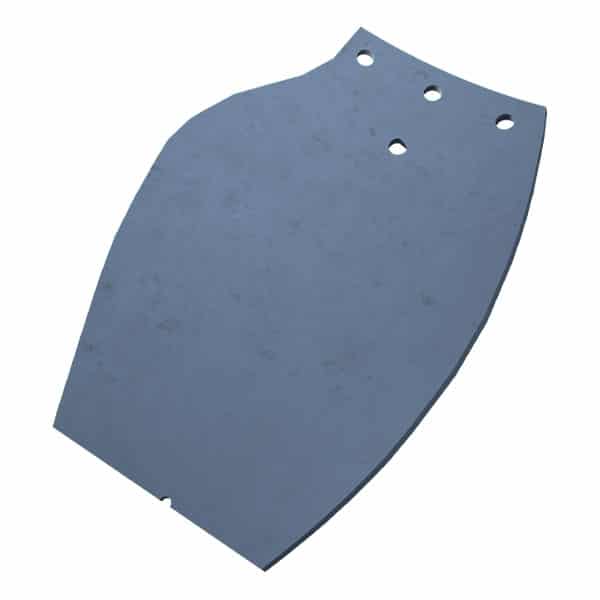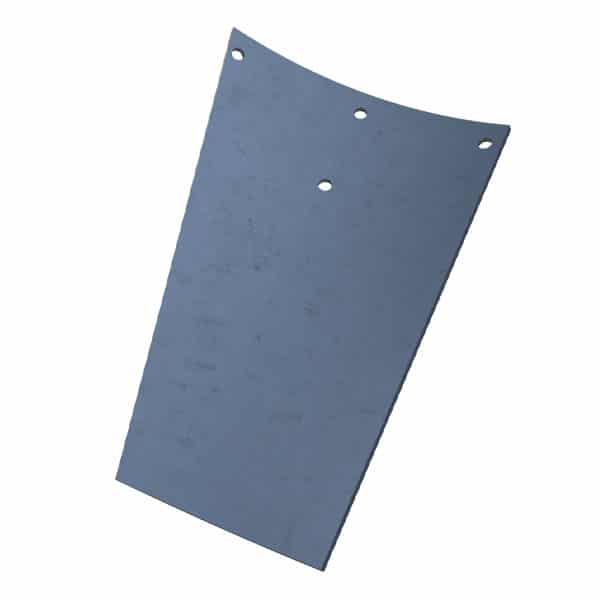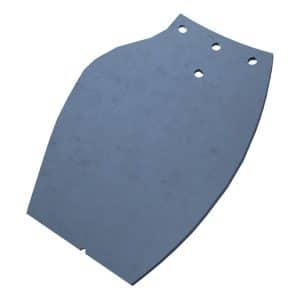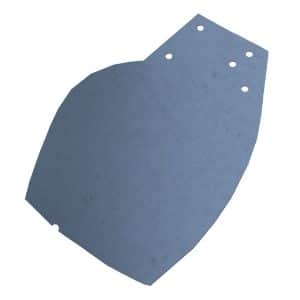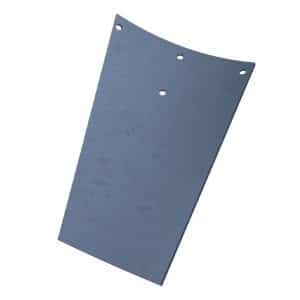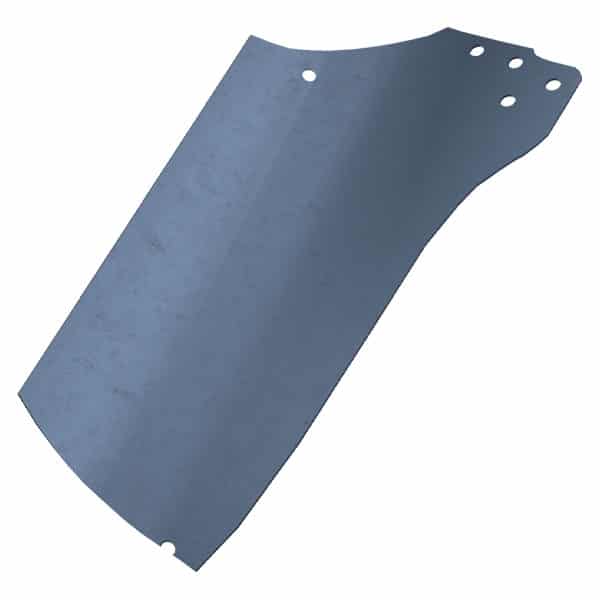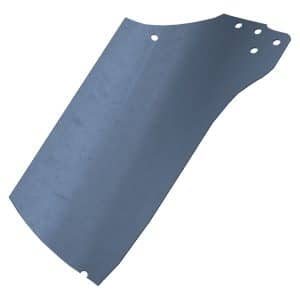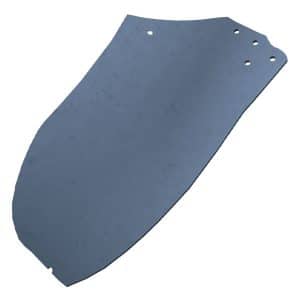 Pratco
High-performance fan blades
Our high-performance hard fan sets were developed in Australia to deliver significant wear life improvements over standard fan blades.
We've achieved extra performance levels by developing improved blade shapes that reduce your operating speeds and save you fuel costs.
Stronger, longer-lasting extractor fan blades to save you time and fuel costs.
We're keen to learn more about how we can help make your work more productive. Complete the contact form below.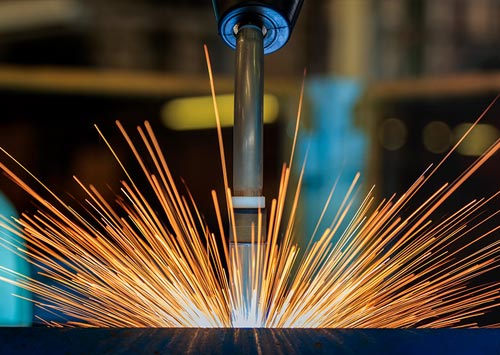 Hardfacing
To reduce your downtime & get more done today.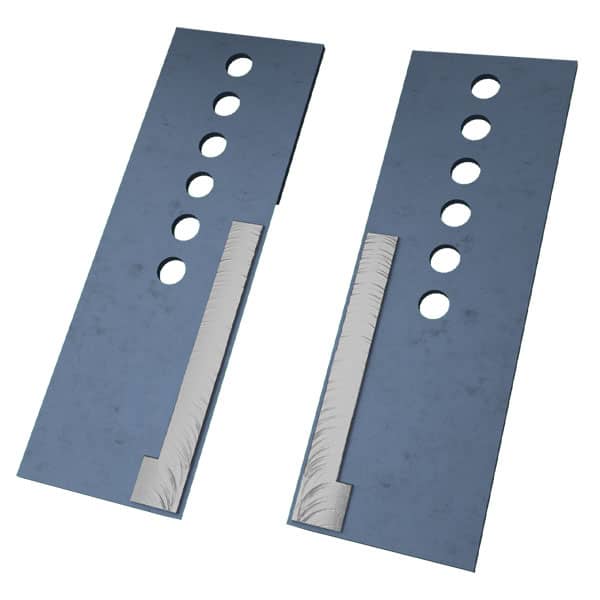 Basecutters
Our precision-manufactured basecutter blades set the bar higher.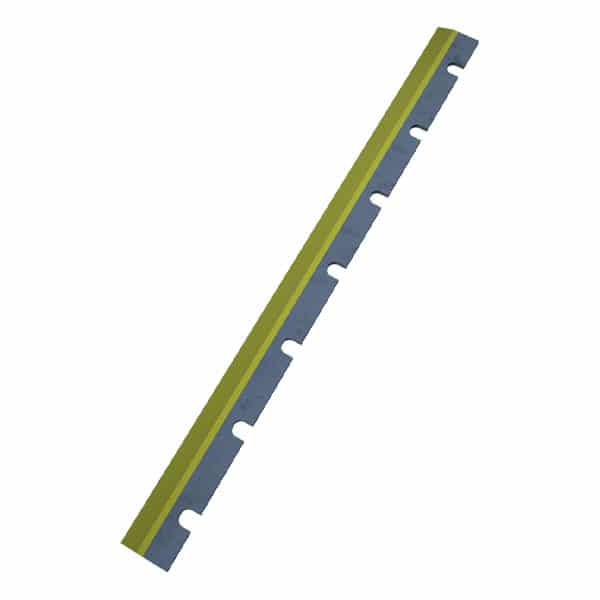 Choppers
Boost your productivity and reduce machine downtime with Pratco choppers.
Other Componentry
Premium quality steel components made to work harder.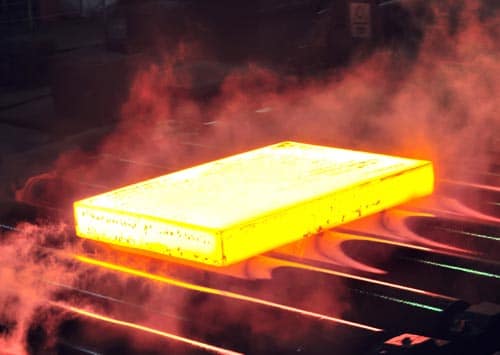 Heat Treatment
For tools that work stronger & longer.