Welcome to Pratco
Australia's leading manufacturer of Grass Care and Sugar Cane Harvesting Blades.
Pratco Industries produces the cutting blades chosen by the world's leading names in machinery manufacturing, and we're proud of our reputation for quality, product knowledge, and after-sales service.
Since 1976, we've expanded our product range and services to help our customers be more productive every day. Based in Brisbane, Australia, we've equipped our manufacturing facilities to achieve the highest standards, incorporating swift supply and in-house quality control into everything we do.
We're the world's leading manufacturer of Sugarcane Harvesting blades and Australia's largest grass care blades manufacturer. Our success comes from our meticulous focus on the highest standards for in-house quality control and proven record for supplying our customers when promised.
Your partner in productivity.
Get to know us.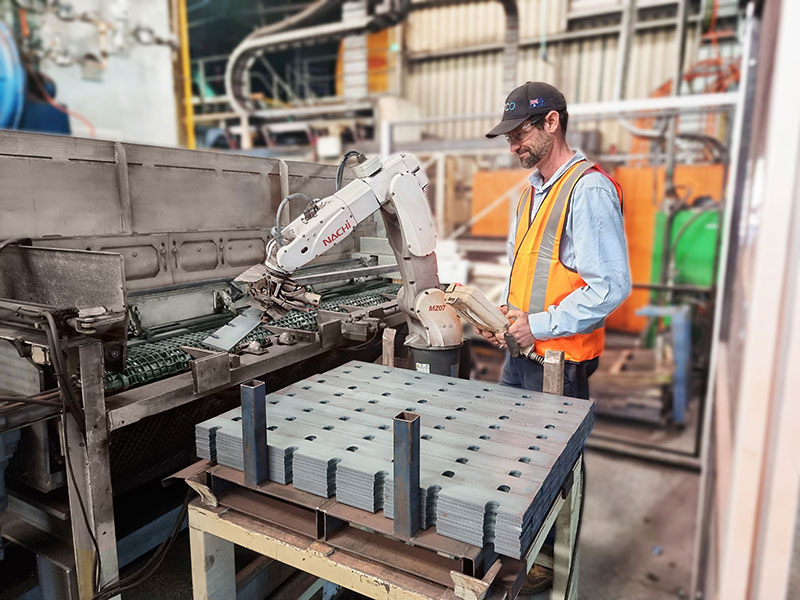 Boost
Productivity
We help boost your productivity and profitability with our superior products and service.

Australian
Made
100% Australian made & owned, products developed for Australia's toughest conditions. 
You Can
Rely On Us
Dependability defines us. Get Australia's leading products delivered on time, every time, to your exact specifications.
We're
Best-in-Class
Our record for delivering matchless product consistency remains unbeaten in over 45 years.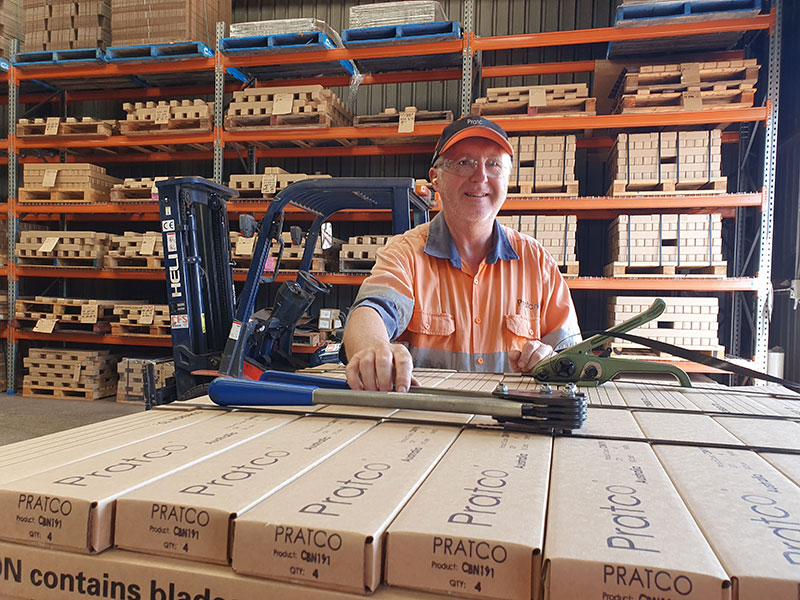 Our strength is in our people.
We value our dedicated, skilled workforce—we know they're essential to maintaining our reputation for excellence, efficiency, and supply chain dependability.
Our team takes pride in the products and services we deliver because they know providing continuous value for our customers drives sustainable mutual growth.
To support their great work, we make sure our quality and safety standards are some of the highest in the industry.
Partner with people who deliver.
We're keen to learn more about how we can help make your workplace more productive. Complete the contact form below