Basecutter Blades Products
Our basecutter blades set the benchmark for all others.
Choose a basecutter blade that balances extended wear-life with protecting the health of your sugarcane. We precision manufacture our basecutter blades to deliver a cleaner cut and healthier rootstock.
Explore our basecutter blades
Pratco
Standard basecutters
Some suppliers use thickness to overcome inferior steel or manufacturing processes.
We recommend using as thin a blade as practical in-field because we make our blades from high-quality steel to precise, quality-controlled specifications.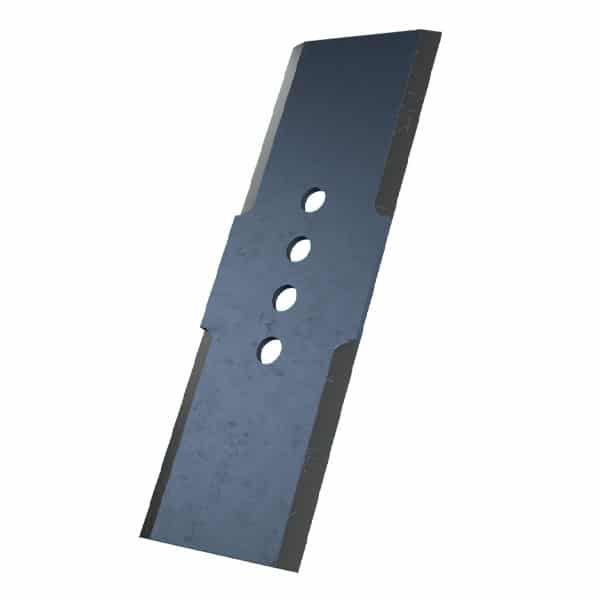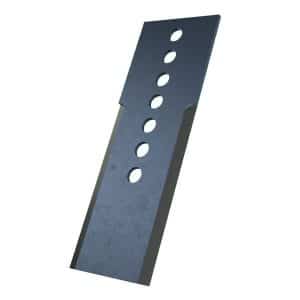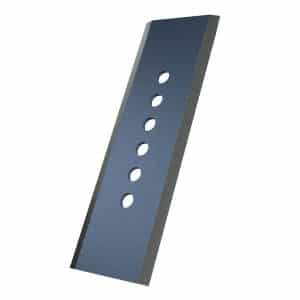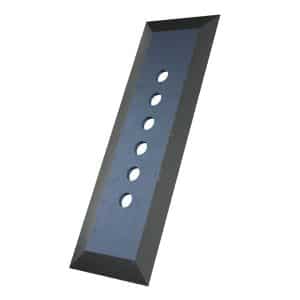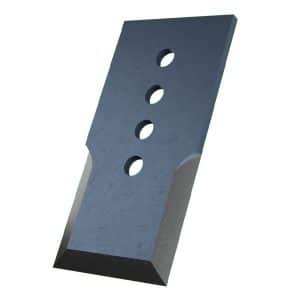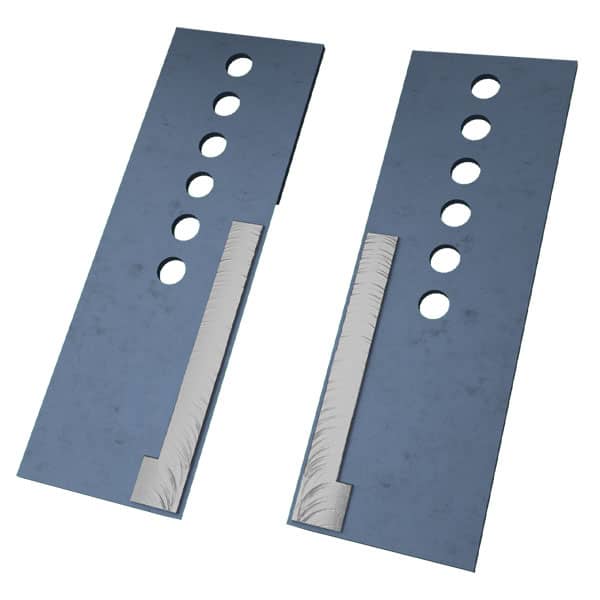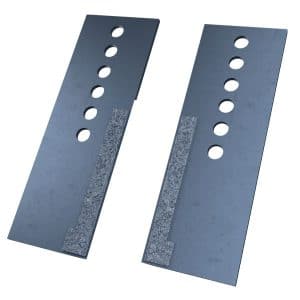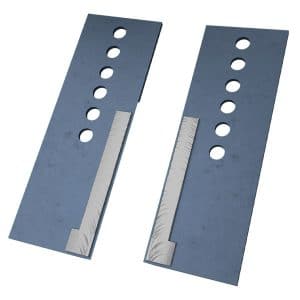 Pratco
Hardfaced basecutters
We're always looking for more productive industry solutions. That's why we developed our hardfaced harvesting options to give you maximum performance across a wide range of tough conditions. 
We design our blades to maximise wear life, reducing machine downtime in the field. Each is heat-treated after hardfacing to reinforce blade strength and resist under wear. Our blades won't round off on the ends like traditional blades, and their long, sharp bevelled edges wear squarer throughout their working life. They're specifically designed for clean, highly abrasive soils.
Pratco
Duratech / Slimcoat
Duratech
These blades are hardfaced robotically to deliver a consistent Tungsten Carbide matrix to the base blade surface. Our Duratech blades typically last 3 to 4 times longer than our standard blades under similar harvesting conditions.
Slimcoat
We recently developed our Slimcoat blades as an alternative thinner cutting option to our Duratech range. These blades deliver a cleaner cut for improved plant health while still returning excellent wear life like our Duratech range.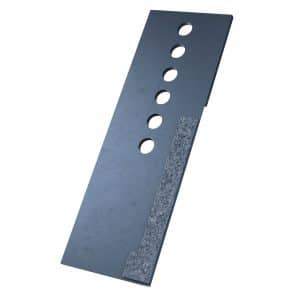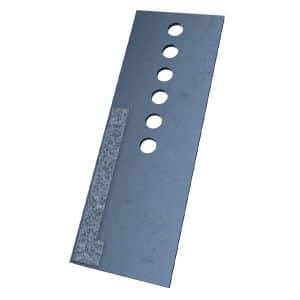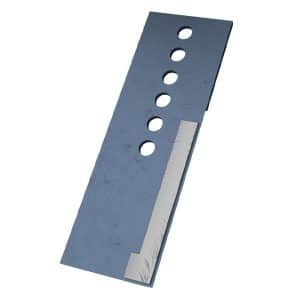 Find a basecutter blade option that meets your exact requirements.
We're keen to learn more about how we can help make your work more productive. Complete the contact form below.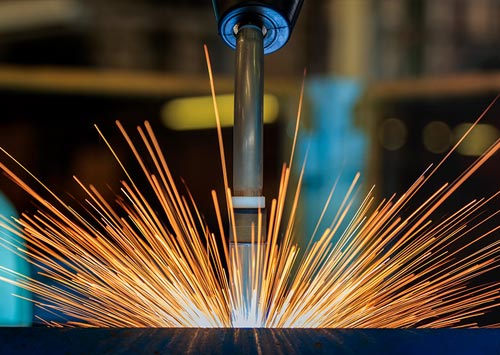 Hardfacing
To reduce your downtime & get more done today.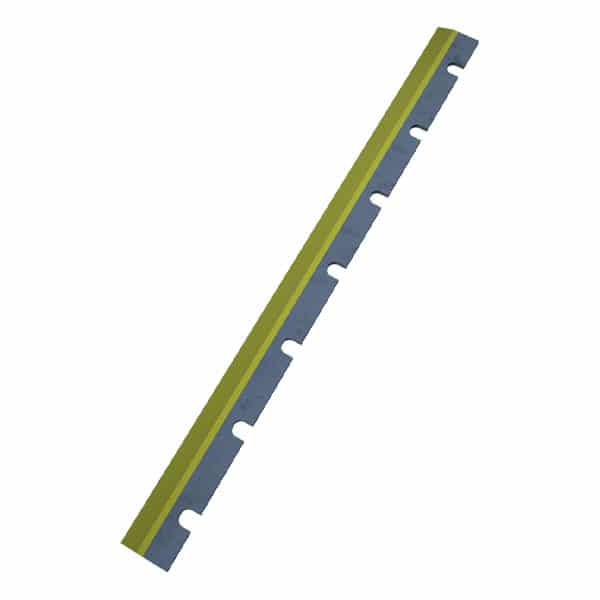 Choppers
Boost your productivity and reduce machine downtime with Pratco choppers.
Extractor Fan Blades
Stronger, longer-lasting to save you time and fuel costs.
Other Componentry
Premium quality steel components made to work harder.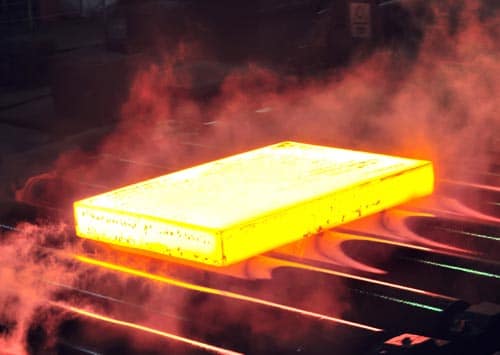 Heat Treatment
For tools that work stronger & longer.