Boost
Productivity
We help boost your productivity and profitability with our superior products and service.

Australian
Made
100% Australian made & owned, products developed for Australia's toughest conditions. 
You Can
Rely On Us
Dependability defines us. Get Australia's leading products delivered on time, every time, to your exact specifications.
We're
Best-in-Class
Our record for delivering matchless product consistency remains unbeaten in over 45 years.
Our STORY
Pratco began working alongside original equipment manufacturers and machine operators in the 70s, developing and producing high-quality products for infield applications.
Since then, understanding our end user's working conditions and requirements has been integral to our ethos. We take the time infield to learn what operators need to get the job done and design our product solutions to match.
Setting the bar higher
We're focused on making high-performing products that boost your productivity with clean cutting, safety-first components designed to last longer.
We've built a robust and reliable supply chain for the premium steel required to manufacture our products to produce the finest metal components when you need them.
We've also invested in specially designed machinery and systems that allow us to deliver consistent quality and constantly review and update them to ensure we produce your products to our exacting standards.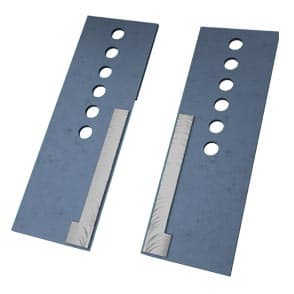 Slimcoat Basecutter Blades
Delivering cleaner cuts and excellent wear life.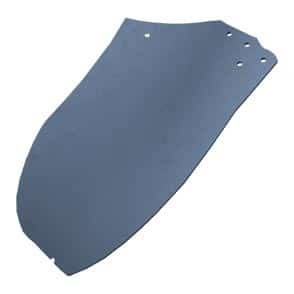 High-performance Fan Blades
Developed in Australia to deliver significant wear life improvements.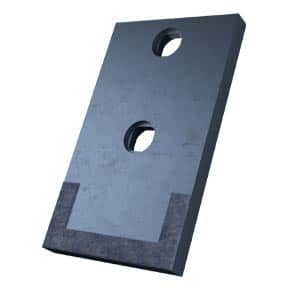 Paddles
Keeping the recycling industry safe and operating at optimal efficiency.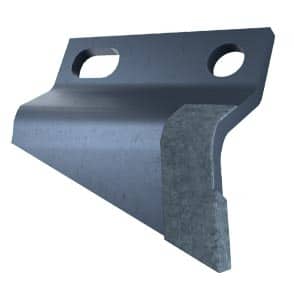 Trencher Teeth
Affordable, high-quality components and services for every industry.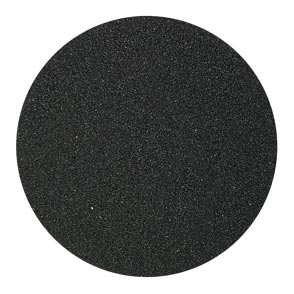 Plasma Transferred ARC (PTA)
Bonded Tungsten Carbide Powder Alloys.
What our clients are saying

The Pratco product is second to none and the company is a pleasure to deal with. There have been no warranty claims during the 18 years of supply and Pratco are very accommodating in getting product out in a hurry when demand is high.
Leading producer of Tractor Implements in Australia

With Pratco blades we have achieved higher cane tonnage output rates per unit, reduced blades lost to breakages, and the cut quality has improved as well, for this and more, we recommend Pratco blades!
Largest Harvester Contractor in Central America

We have enjoyed a very long-standing relationship with Pratco spanning more than 20 years.  Pratco is a preferred supplier to us as the quality of their products is always very good, as is the service offered by the company. Pratco communicate very well and we find them easy to deal with.
OEM of grass cutting equipment

The Australian sugar industry is one of the hardest industries to survive in and while the industry has seen significant changes since 1974, Pratco's quality products and delivery has never been equaled by any competitor.
Global aftermarket supplier of parts for sugar cane harvesters

Pratco has always provided us with cost effective products, high quality products, easy communication and on-time delivery. We can highly recommend Pratco as a trustworthy and friendly company with high standards for making quality products.
OEM of lawn care products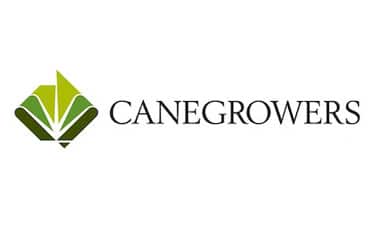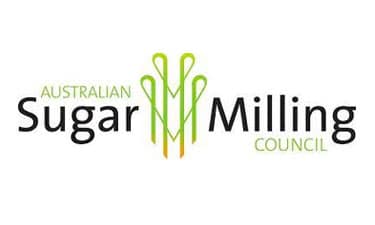 Australian Sugar Milling Council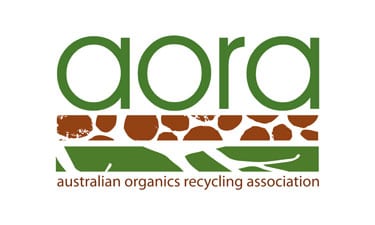 Australian Organics Recycling Association