Australia's high-performance hardfacing wear-resistant solutions.
 We've been delivering robotically applied tungsten carbide products for over 30 years.
 Our wear-resistant hardfacing solutions consistently improve blade and flail wear and operating life up to four times longer than non-coated lines, even before you factor in machine downtime.
Robotic application and electronically controlled feed rates also deliver more consistent coatings to reduce downtimes, so you can get more done every day.
Two hardfacing options to suit
every application.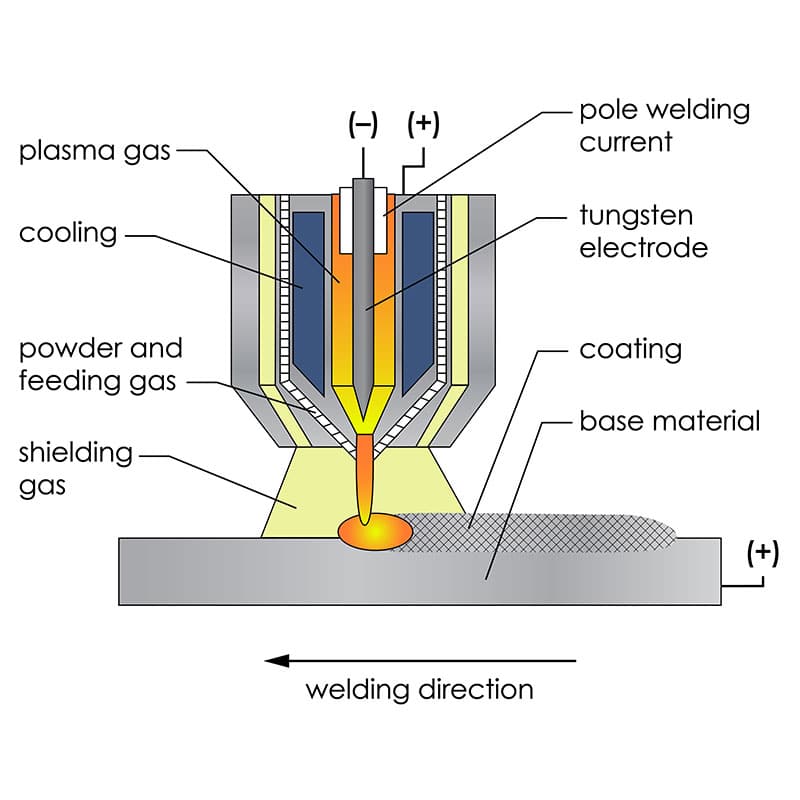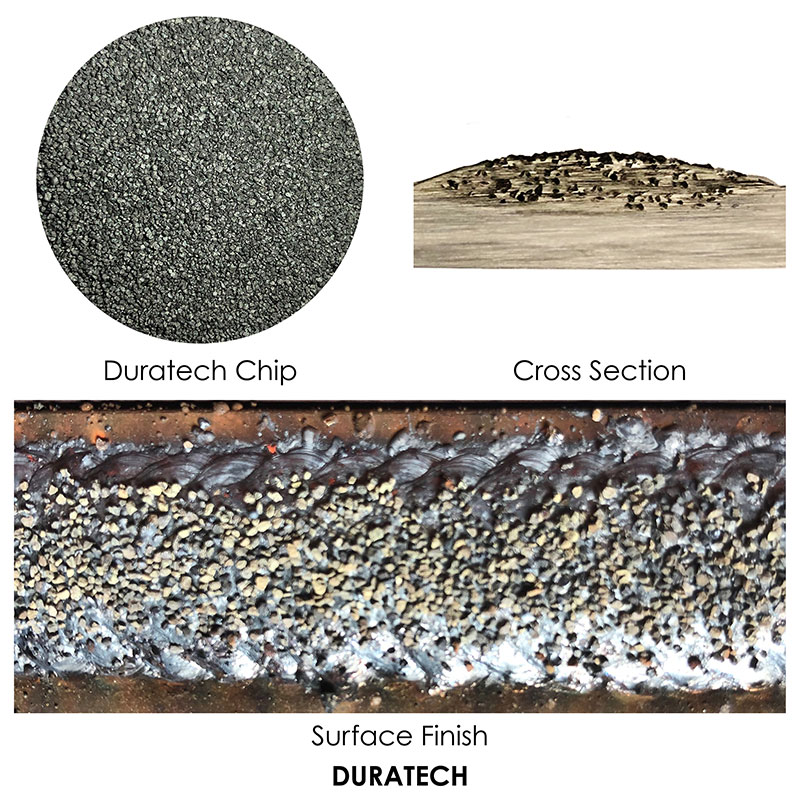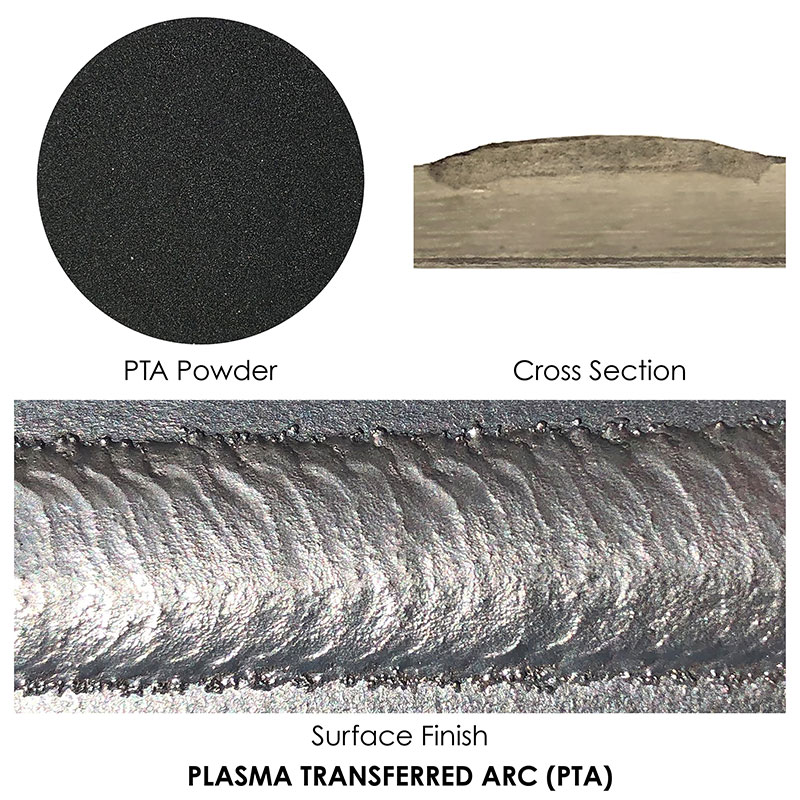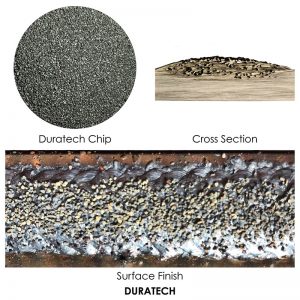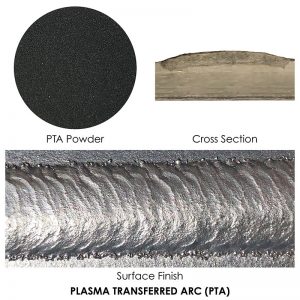 Plasma Transferred Arc (PTA).
Our Slimcoat process bonds Tungsten Carbide powder alloys directly to the parent material surface to increase wear and impact resistance.
This process means no significant welding additive contributes to the weld's bulk, leaving a pure, thin, wear-resistant surface that ensures minimal operational resistance and disturbance. You get a slim, consistent surface and high bond with a low dilution rate and low heat-affected zone.
Duratech—Tungsten Matrix Overlay.
This hardfacing process adds controlled amounts of extremely wear-resistant particulate to a ductile matrix. We electronically control all applications to achieve an extra consistent coating on the parent material. A typical combination adds Tungsten Carbide in a mild steel weld for increased wear and impact resistance to deliver greater cost efficiencies
Add a heat treatment
We can also perform heat treatment in-house after either hardfacing option for extra product integrity and reduced coating erosion.
Extend your componentry's work life with heat treatment done by the experts.
We're keen to learn more about how we can help make your work more productive. Complete the contact form below.