Get high-quality products manufactured to resist breakage and achieve optimum wear-life.
Boost your productivity and reduce machine downtime with Pratco precision-manufactured products. We're focused on delivering consistently excellent product ranges that last longer, cut cleaner, and help you work smarter.
Explore our componentry range
We developed and introduced our basecutter discs to the Australian sugarcane industry over 35 years ago.
They're still sought-after today by the best names in the business as premium options on new harvesters worldwide.
Our range also features Duratech hardfacing to enhance the wear life, precision cutting for all subcomponents, and we laser cut disc bodies from plate to guarantee accuracy.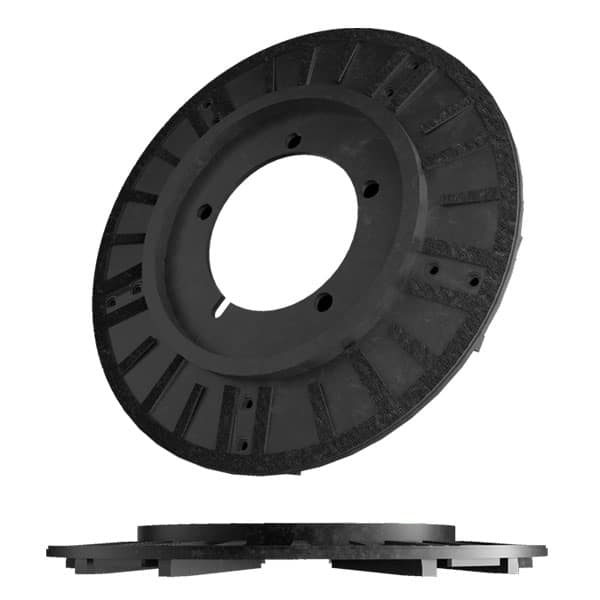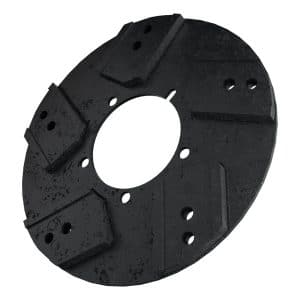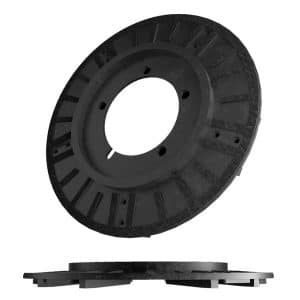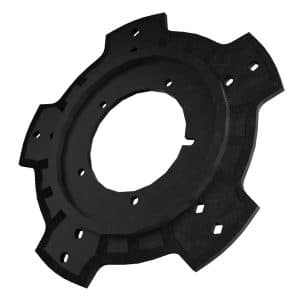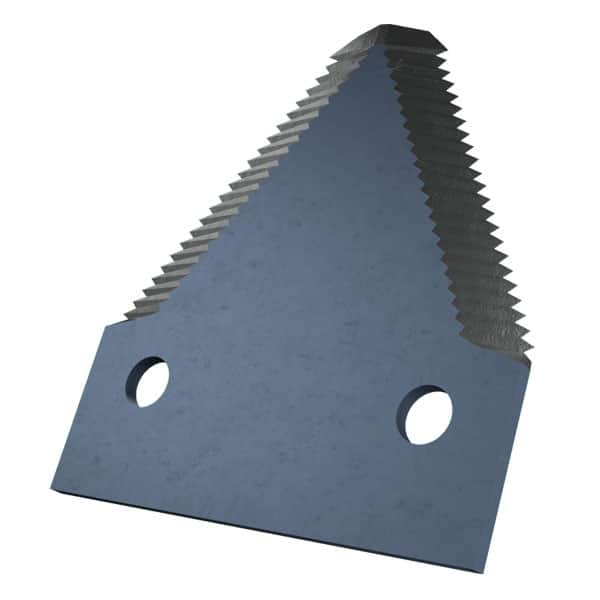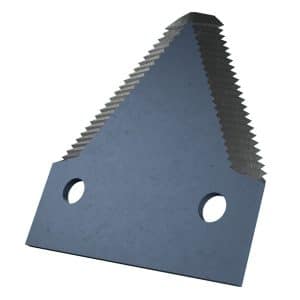 We make our toppers from high-grade steel, carrying out batch chemical analysis verification before initial cutting.
They're localised heat-treated to a set standard (with each batch tested for correct hardness), reducing breakage and increasing operator safety.
Our clamp bars are CNC milled from premium quality steel to ensure precision fitment to OEM chopper systems.
Enjoy the same quality standards we use for our chopper blades.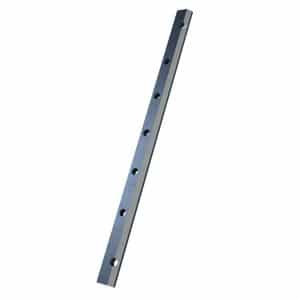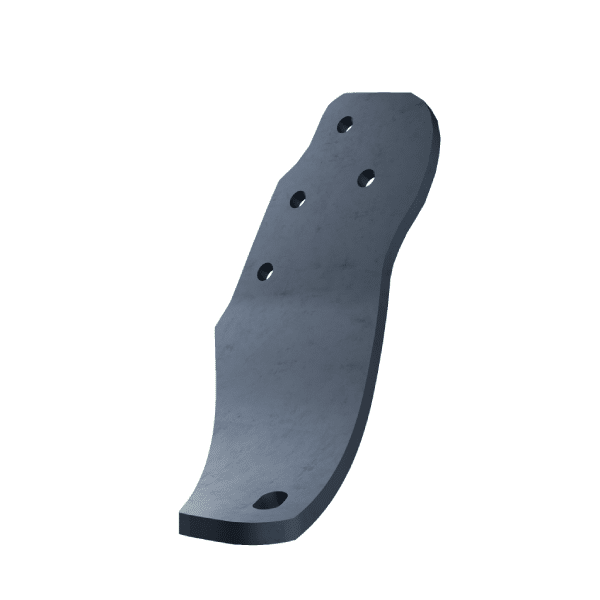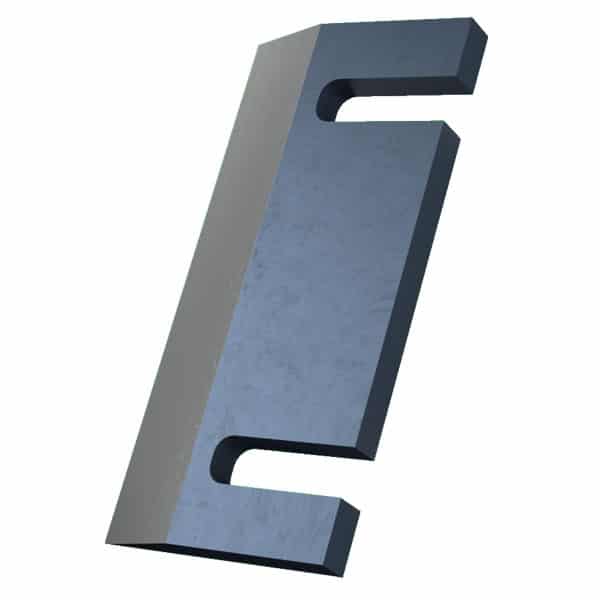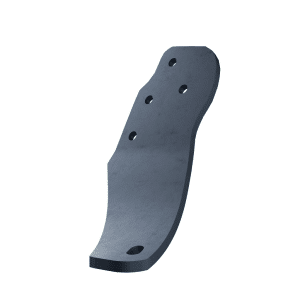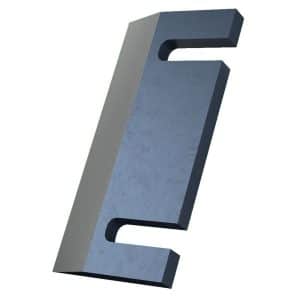 Each fan support bracket is weighed to avoid balance issues, we make them to OEM specifications. 
We make our planter blades from the same premium steel as our choppers and design them to deliver the cleanest possible cut to plant cane.
Premium quality steel components made to work harder. Pratco delivers more.
We're keen to learn more about how we can help make your work more productive. Complete the contact form below.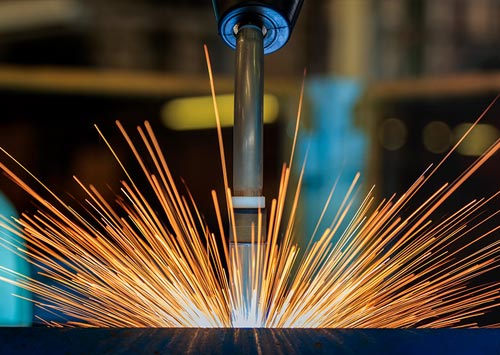 Hardfacing
To reduce your downtime & get more done today.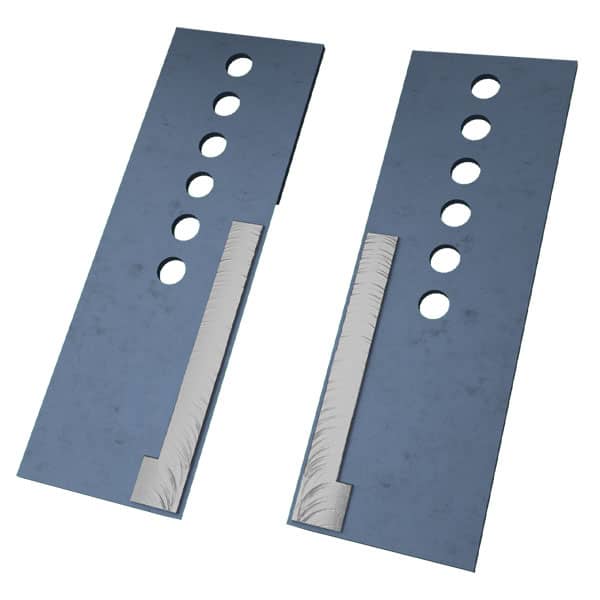 Basecutters
Our precision-manufactured basecutter blades set the bar higher.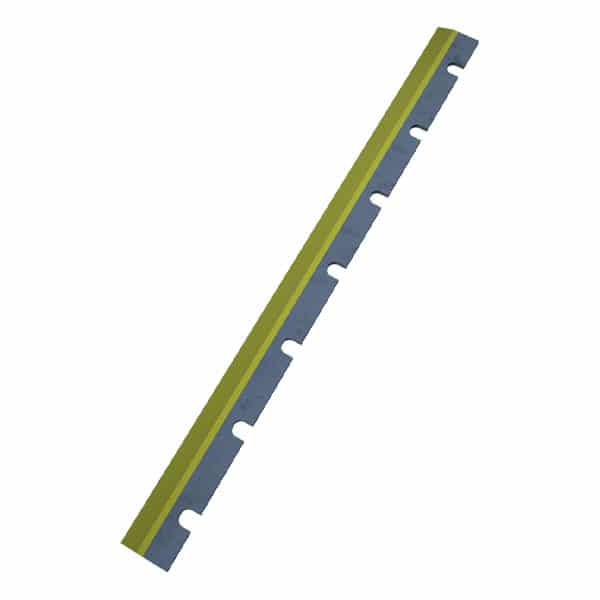 Choppers
Boost your productivity and reduce machine downtime with Pratco choppers.
Extractor Fan Blades
Stronger, longer-lasting to save you time and fuel costs.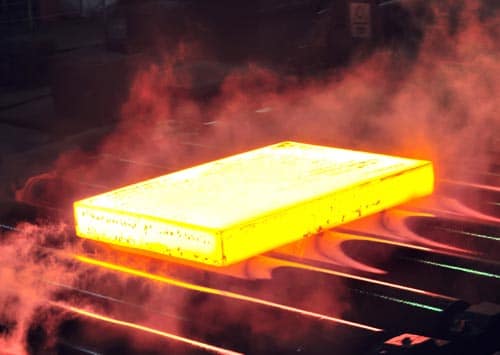 Heat Treatment
For tools that work stronger & longer.