Premium steel is just the first step in achieving sugarcane choppers that deliver superior performance.
At Pratco, we've developed one-of-a-kind, precision machinery to make sugarcane choppers that deliver more in-field.
We systematically check each blade during the manufacturing process to ensure it complies with our exacting standards for superior hardness, higher performance, and fitment integrity.
Explore our sugarcane choppers
Pratco
Standard Choppers – Red Edge
Our universal blade features standard hardness manufactured for high performance in all cutting conditions in line with specifications according to OEM standards.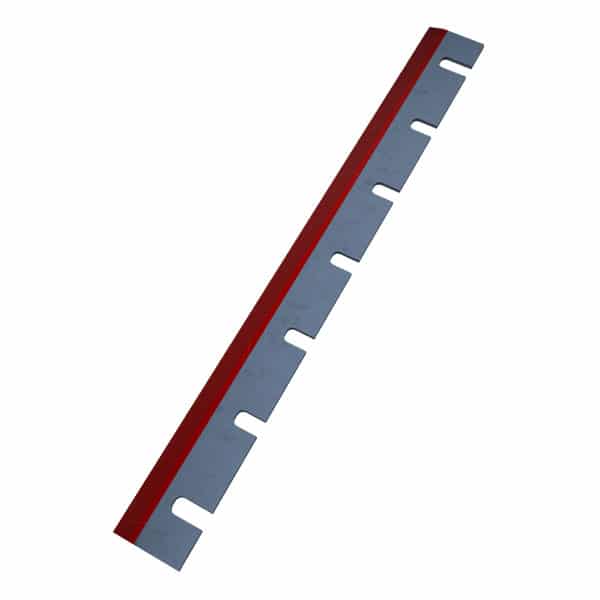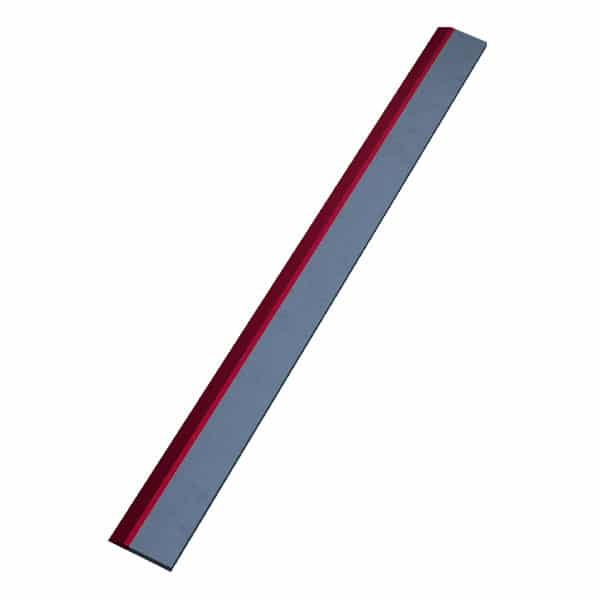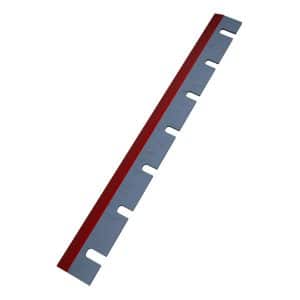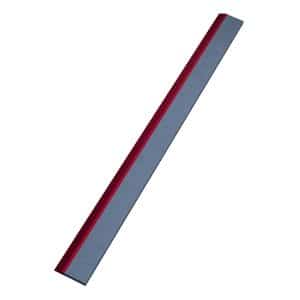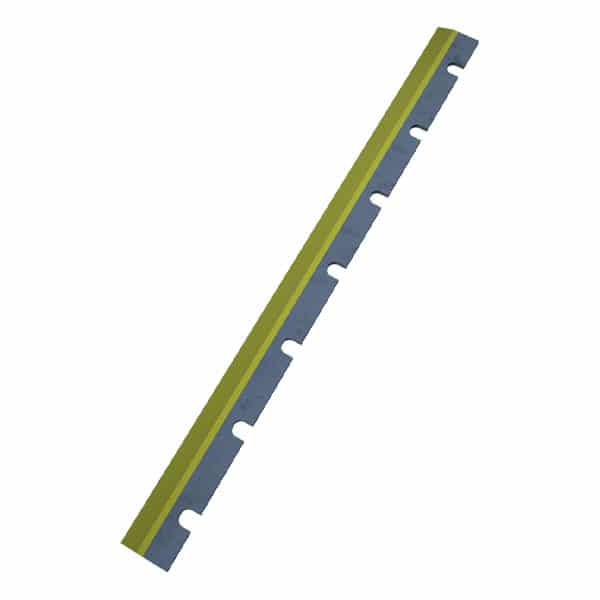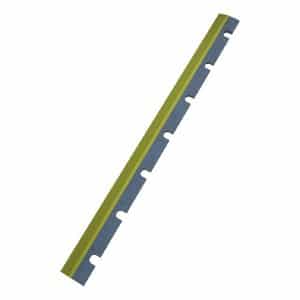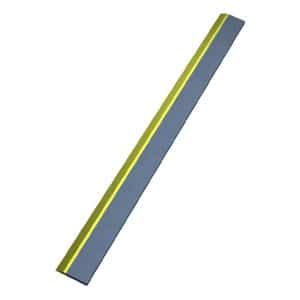 Pratco
Extra Hard Choppers – Yellow Edge
We've developed our extra hard blade to deliver greater wear-life in clean ground with few rocks present.
Choose sugarcane choppers that match your exacting standards for high performance.
We're keen to learn more about how we can help make your work more productive. Complete the contact form below.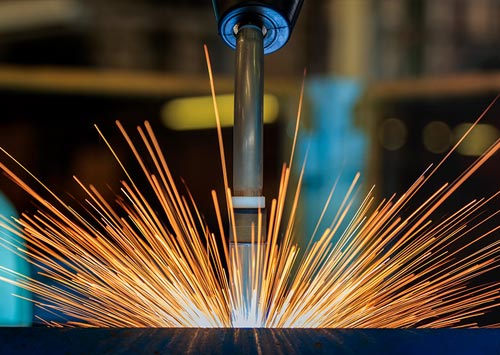 Hardfacing
To reduce your downtime & get more done today.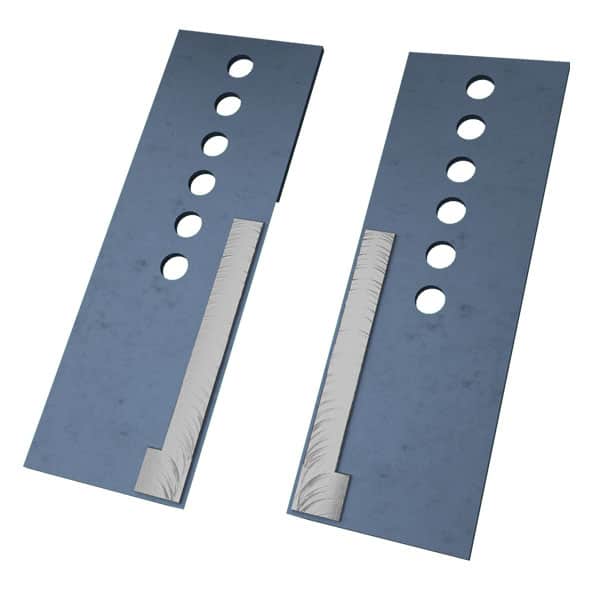 Basecutters
Our precision-manufactured basecutter blades set the bar higher.
Extractor Fan Blades
Stronger, longer-lasting to save you time and fuel costs.
Other Componentry
Premium quality steel components made to work harder.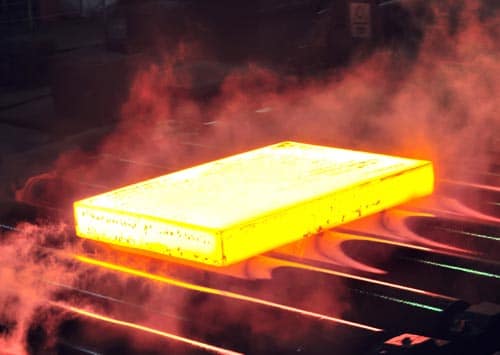 Heat Treatment
For tools that work stronger & longer.